Iberica-Traversa
13.04.2019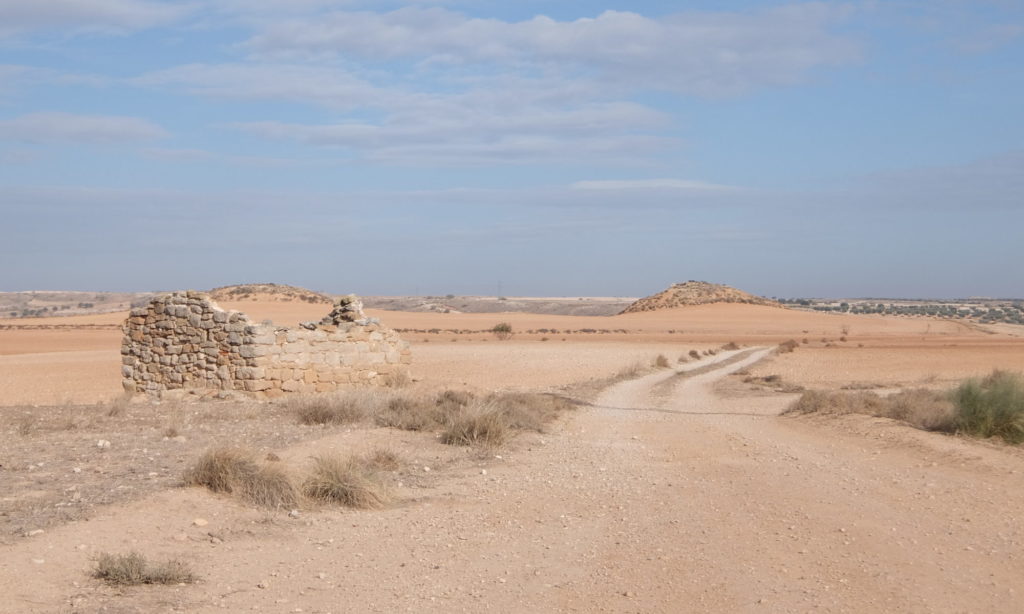 Traversing the Iberian Peninsula from the most southern point on the European mainland to Valencia or Saint-Jean-de-Luz near Biarritz at the Biscaya sea.
standard route: 1130km / 21'400m vertical climbing
extended route: 1800km / 33'260m vertical climbing
2nd Lesbos Gravel Adventure
10.-12.05.2019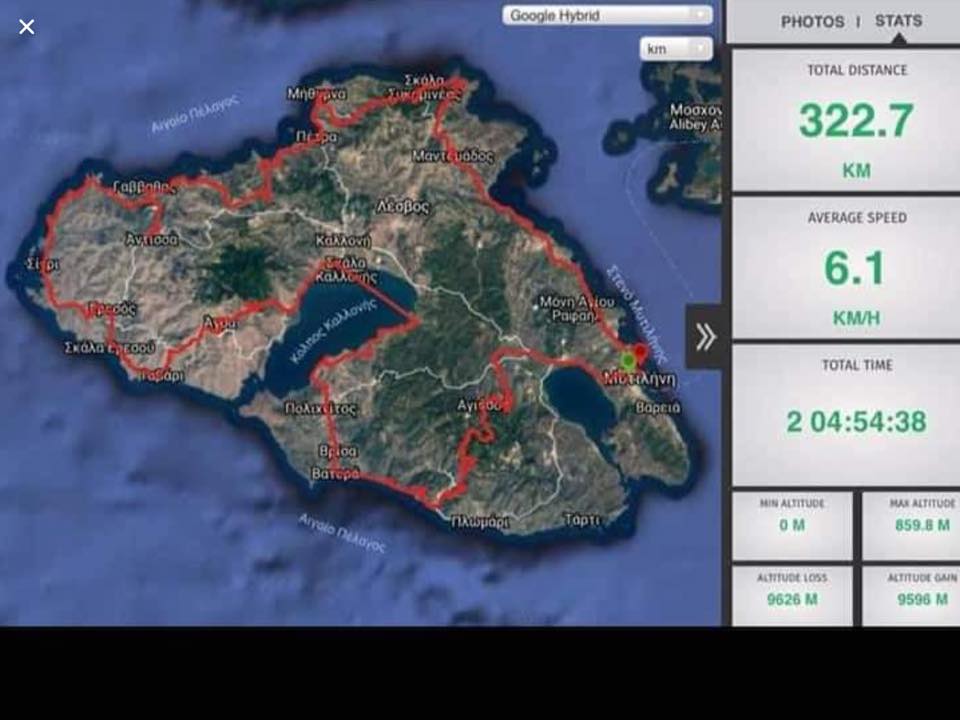 A cycling adventure around Lesbos Island, 323km gravel with Steffen Sreich.
The second edition of the "Lesbos Gravel Adventure" will take place on May 10th to 12th, 2019. We will follow our friends on their enduro motorcycles. With about 100km a day, the round around our island is a real challenge. It will be about 90% of the route on gravel road. We are planning overnight stays in Skala Kalloni and Molivos.
NorthCape-Tarifa
20.06.2019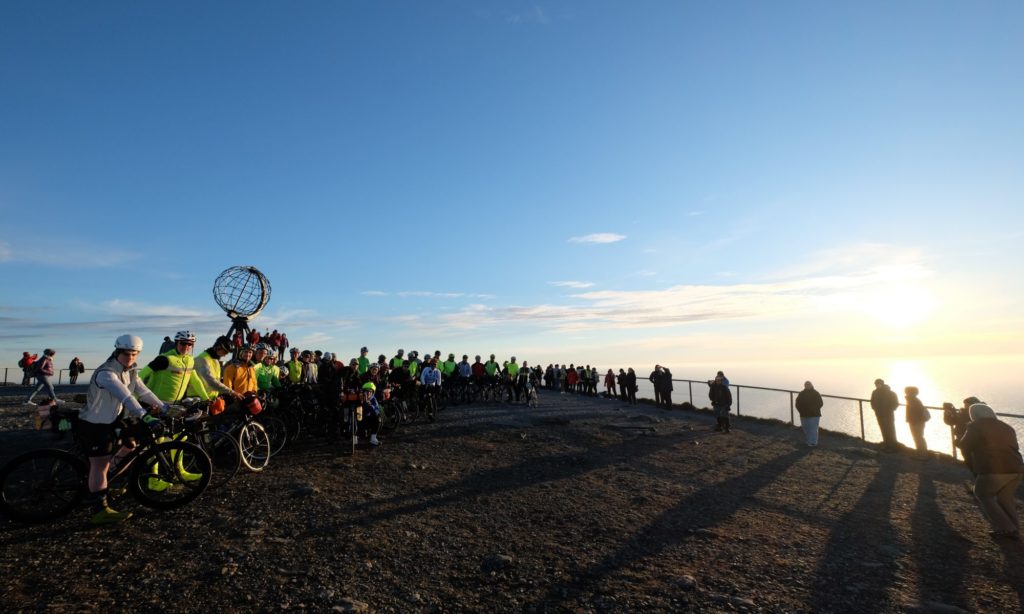 Cycling from the most northern to the most southern point on the European mainland crossing different countries, cultures and sceneries. Start your journey at 24 hours daylight up in the north, end your journey at the Mediterranean Sea, with its warm sunny weather with view to the next continent, Africa.
finish Helsinki, Finland ~1753km / ~15'000m climbing
finish Bregenz, Austria ~4071km / ~28'050m climbing
finish Nice, France ~5370km / ~48'100m climbing
finish Tarifa, Spain ~7370km / ~80'000m climbing
Morocco Bike-Adventure
06.10.2019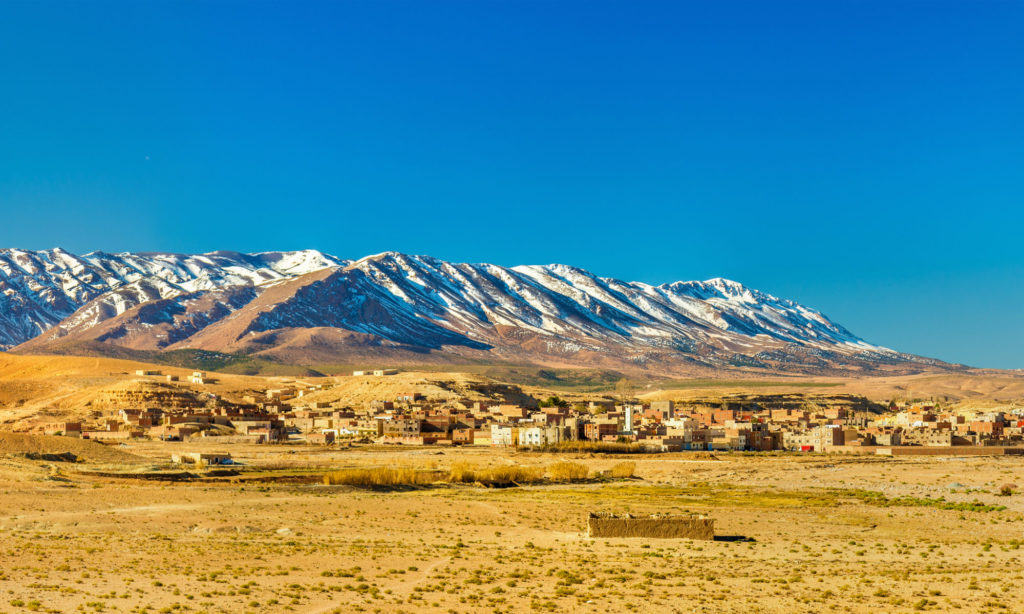 Cycling from Tanger to Essaouira in Morocco over the Atlas mountains. Start where the NorthCape-Tarifa adventure finishes, about 17km south of Tarifa in Africa.
standard route: 1990km / 36'200m vertical climbing
extended route: 2920km / 41'000m vertical climbing
Cuba Bike-Adventure
09.02.2020


A 1500km bike adventure from Havanna to Santiago de Cuba.
Andes Divide
2020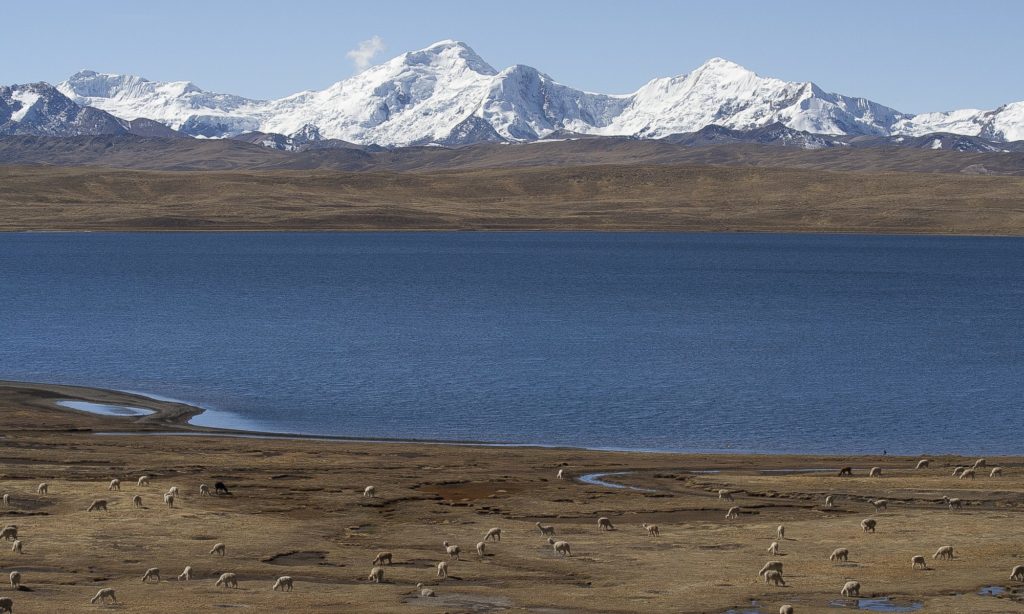 A self supported bicycle adventure from Punta Arenas, Chile in Patagonia to Cartagena, Colombia at the Caribbean sea. 90% of the route will follow unpaved roads over the Andes mountain range, the longest mountain range in the world. The route brings you up to 5000m and more and includes a downhill with about 5000m vertical.
A shorter version of the full route will be developed too.