Welcome to Transbike Adventures, your access point to some of the most exhilarating and literally breathtaking bikepacking adventures in Europe, North America and Africa. Traverse some of the longest, most extreme and rewarding ultracycling adventures available on two wheels – and come home with a story to relive.
Every route at Transbike Adventures is uniquely designed to offer the complete self-supported bikepacking experience – from perseverance over raw landscapes to inspiring views and cultural connections that leave everlasting memories.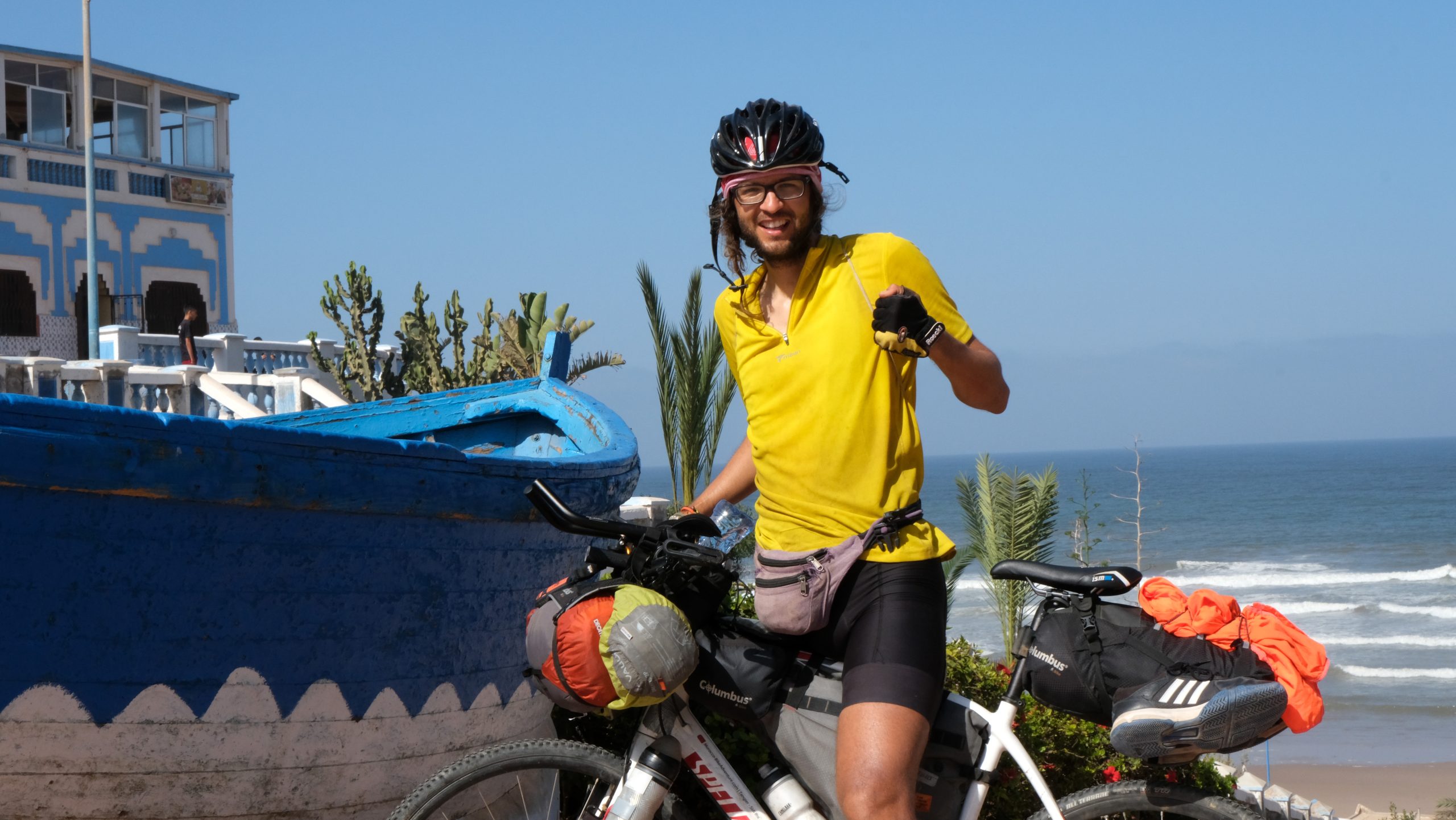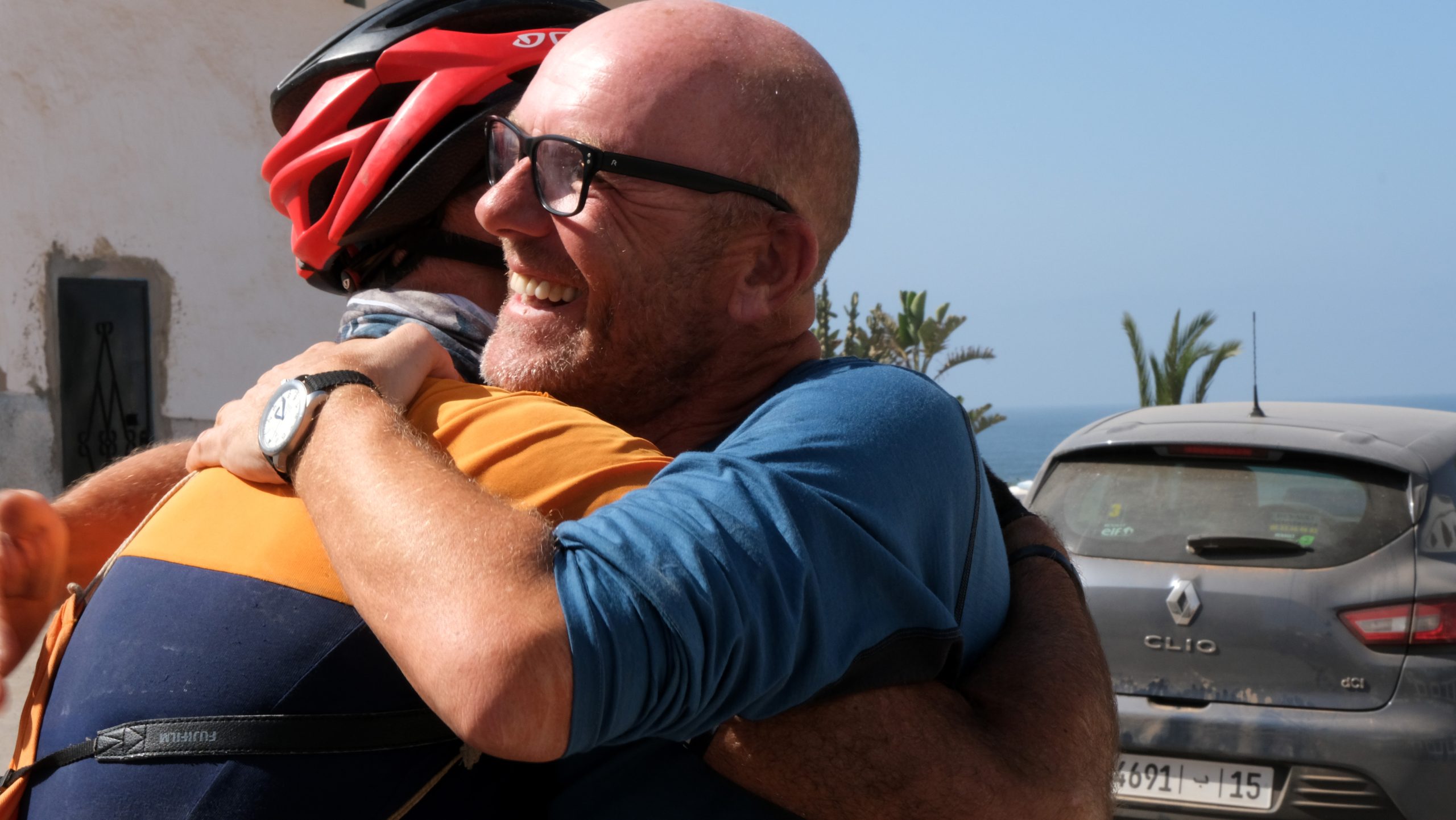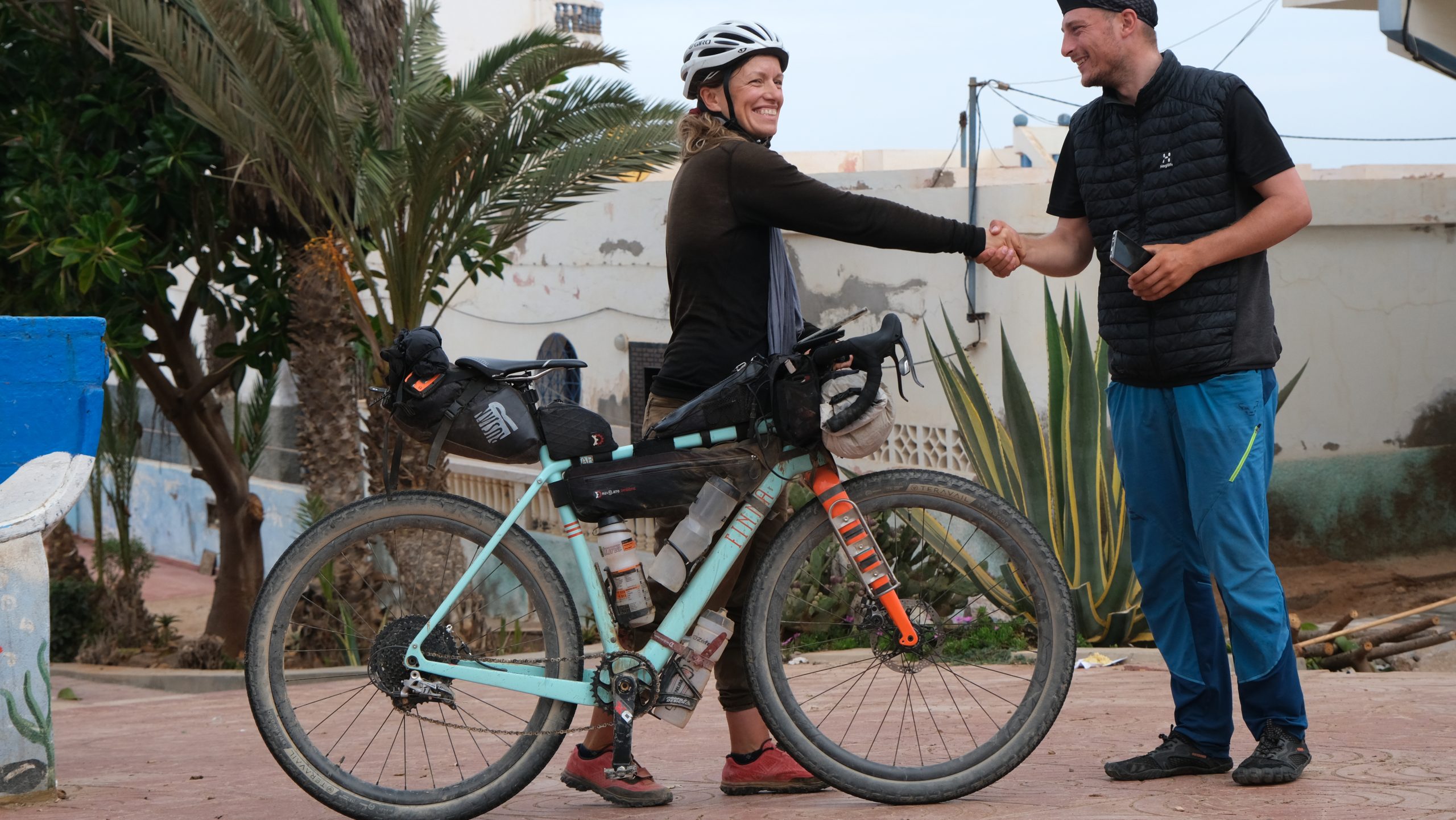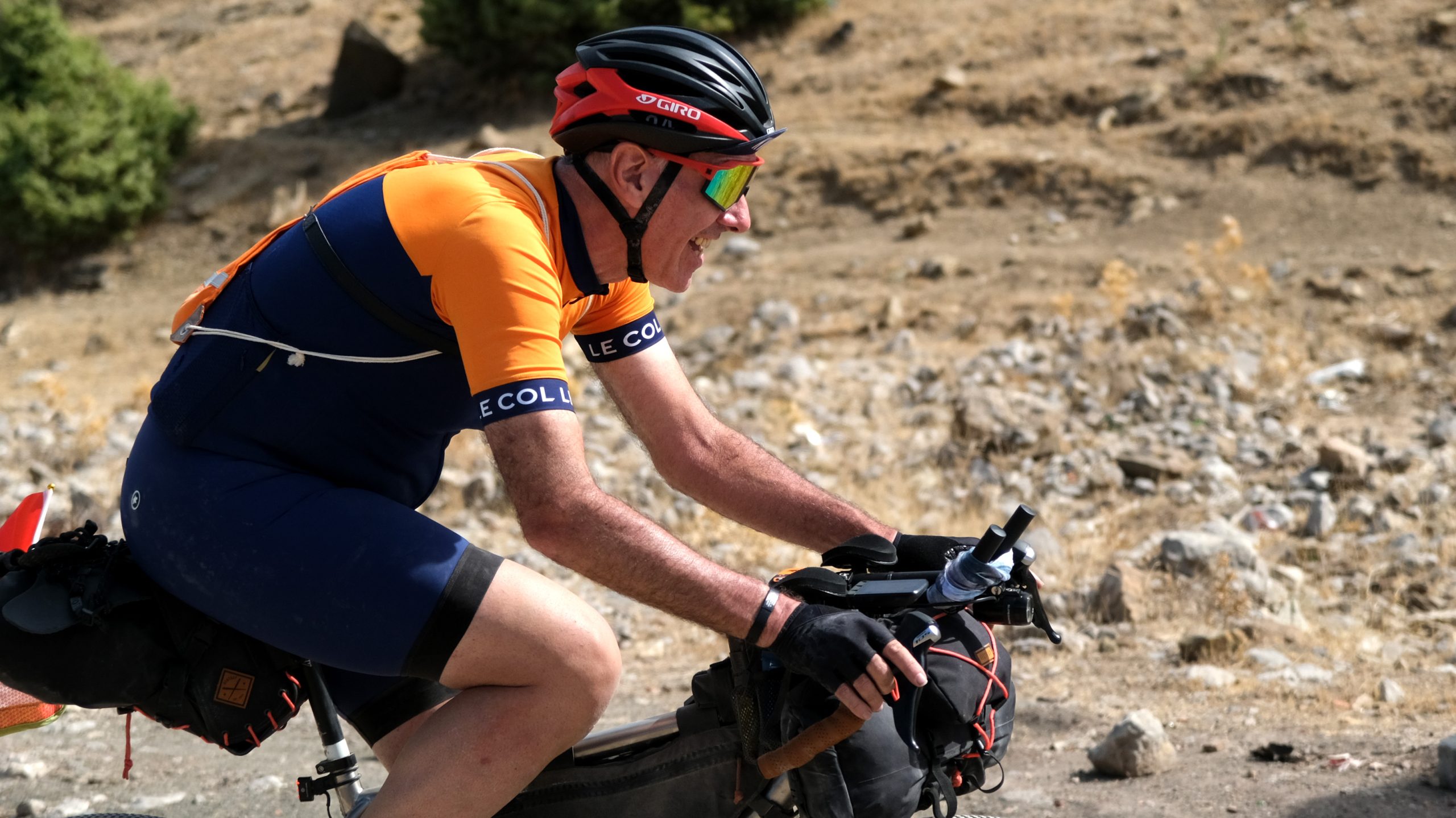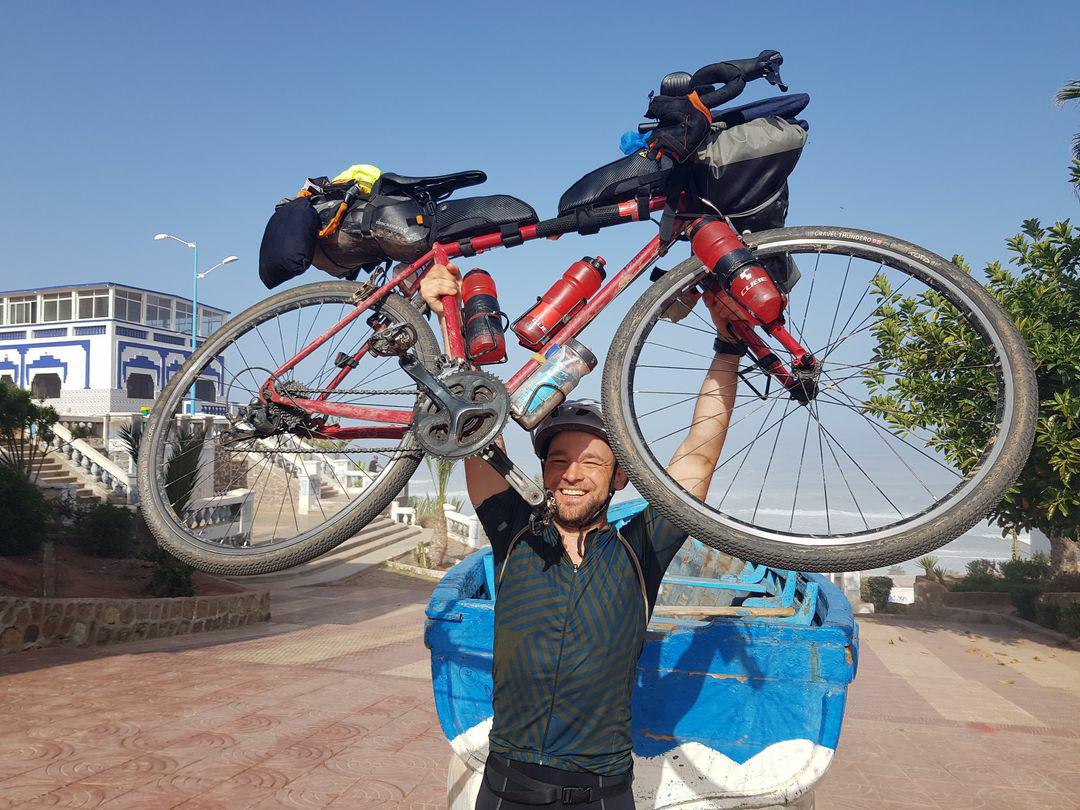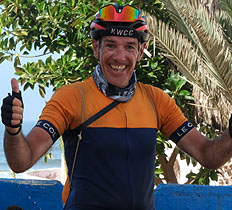 Transbike Adventures offers exclusive spots in our bikepacking calendar on roads and trails you would think were forged for two wheels. Our bikepacking journeys take you across nations and continents with the persistent theme of living in the moment with every motion. And with our commitment to environmental, historical and cultural connections, you'll have every opportunity to rediscover the world firsthand as you race against yourself. Transbike Adventures is designed with limited availability in respect of local communities, sustainability — and deeply challenging experiences that remind us why we ride.
2 stage adventure,
Irun-Tarifa – Tangier-Sidi Ifni
22.09.2024: 2 Continents Adventure
Organized tours
Sahara experience:
– 28.10.-04.11.2023
– 23. – 31.12.2023
– 30.03. – 06.04.2024
– 23.10. – 02.11.2024



Newsletter signup
Receive the latest news, be part of the adventure.