Cuba Bike-Adventure
09.02.2020


A 1500km bike adventure from Havanna to Santiago de Cuba.
---
Iberica-Traversa
26.04.2020
> postponed 20.09. or 27.09.2020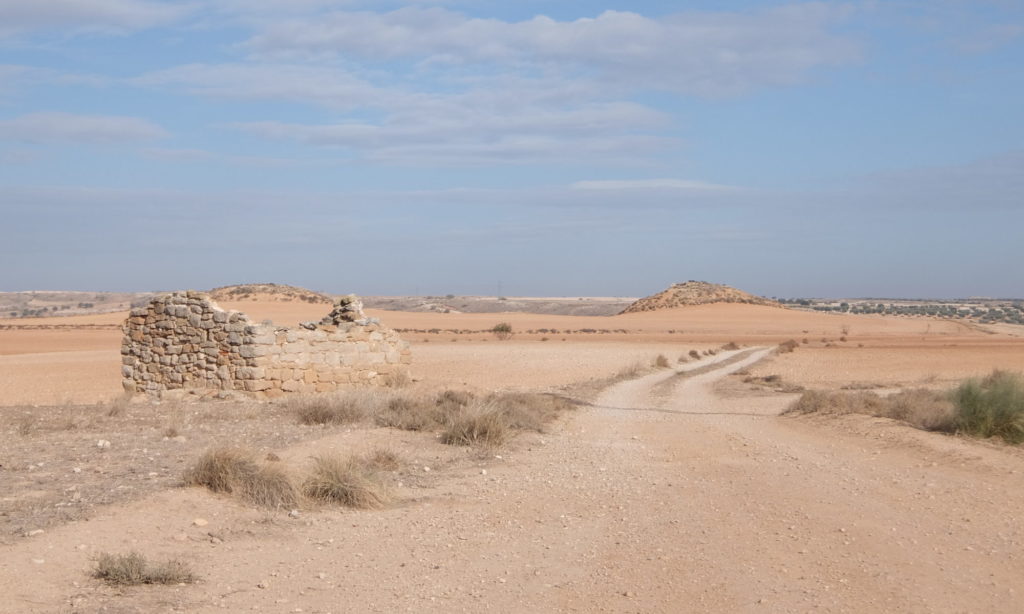 Traversing the Iberian Peninsula from Saint-Jean-de-Luz France near Biarritz  to Tarifa Spain, the most southern point on the European mainland. Same but different to the first edition, this time north-south.
route: 1713km / 29'253m vertical climbing
---
NorthCape-Tarifa
20.06.2020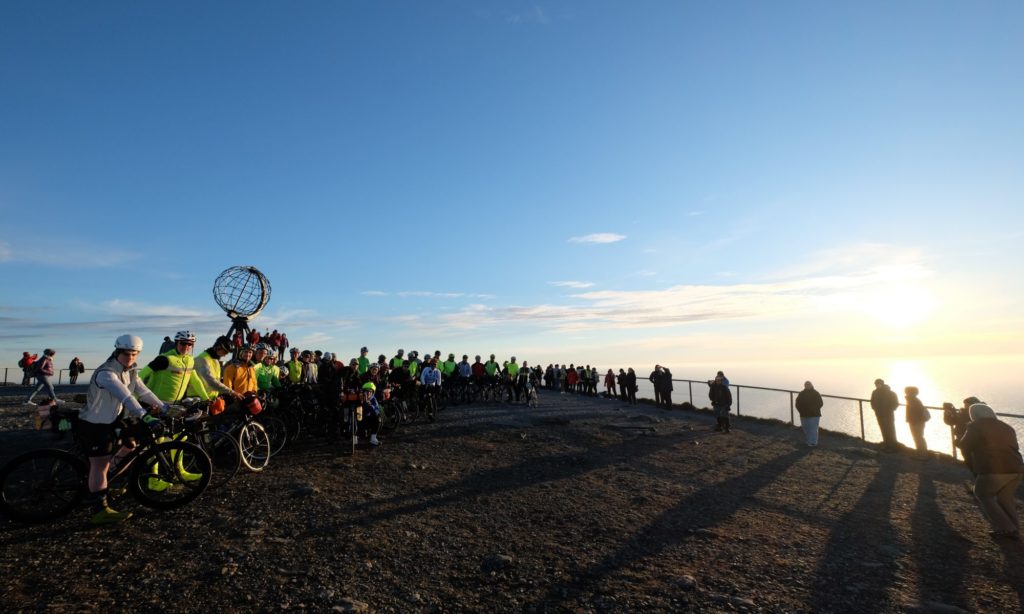 Cycling from the most northern to the most southern point on the European mainland crossing different countries, cultures and sceneries. Start your journey at 24 hours daylight up in the north, end your journey at the Mediterranean Sea, with its warm sunny weather with view to the next continent, Africa. After this 3th edition, NCT will change to a 2 year interval.
finish Helsinki, Finland ~1753km / ~15'000m climbing
finish Bregenz, Austria ~4071km / ~28'050m climbing
finish Nice, France ~5370km / ~48'100m climbing
finish Tarifa, Spain ~7370km / ~80'000m climbing
---
Alaska Divide
17.08.2020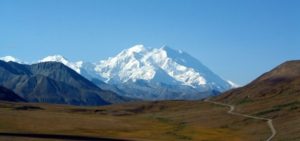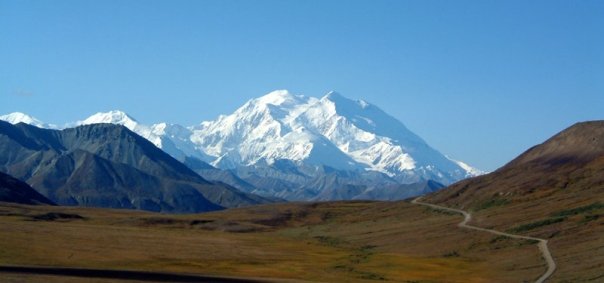 Alaska Divide is a 1654 kilometer (1028 mile) unsupported bikepacking adventure from Anchorage to Deadhorse. Considered the Last Frontier of North America, Alaska is home to the most unrelenting weather, the most dangerous predators, and the most remote wilderness of the continent. Alaska is also home to some of the best gravel roads in the United States and has always drawn those with a thirst for adventure.
Long days and a chance to see the Northern Lights awaits! Don't miss out on this unique adventure.
---
Morocco Bike-Adventure
10.10.2020
The second Morocco Bike-Adventure will again route over the Atlas mountains, to the Sahara desert. For 2020 the standard route goes through the desert and the extensions into the mountains. New you can go for a road route, all paved, near the piste route.
---
Bike to Tarifa
in work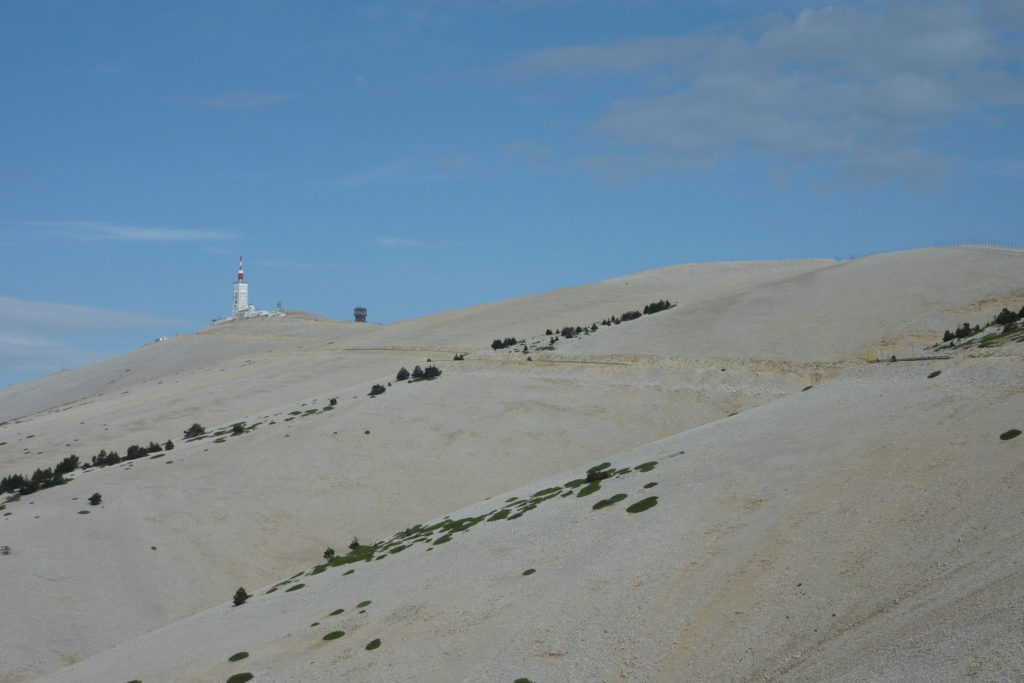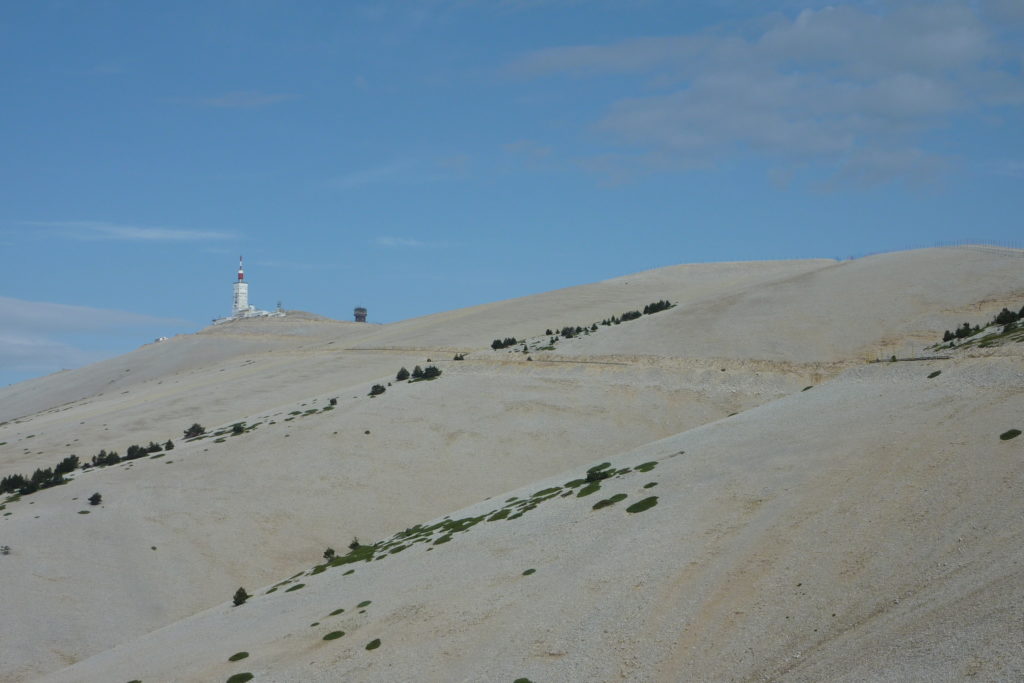 A self supported bicycle adventure from Central Europe to Tarifa Spain. About 4000km roadcycling.
Some key facts: Col de Tende, Col de Turini, Nice,  Gorges du Verdon (biggest Canyon in Europe, also called "Grand Canyon du Verdon"), Mont Ventoux, Pico del Veleta, Tarifa.