New Bikepacking Event 2023
Registration opens tonight

45-SouthWest Bikepacking Europe!
Legendary Tour de France, the spirit of Don Quixote, Dragon myth, cycling on the moon, Eugène Christophe parkour, African continent!
Classic self supported, single-stage bikepacking adventure starting at sunrise on the shortes night of the year.
Two categories solo and pair riders, no time limit, 10 checkpoints, 4300km in total.
The route will lead the riders through national parks, iconic ancient villages, and towns, scenic UNESCO World Heritage sites, the deepest canyon in Europe, the "orange towers," challenging mountain regions including Europe's highest cycling climb, the Pyrenees, and the Alps with the famous Tour de France cols. The journey will complete at the southernmost part of the European mainland.
The riders can finish in Nice (1750km), Pico del Veleta (3900km), or Tarifa (4300km).
Registration will open today at 22:00 sharp!
Website: 45SouthWest.com
---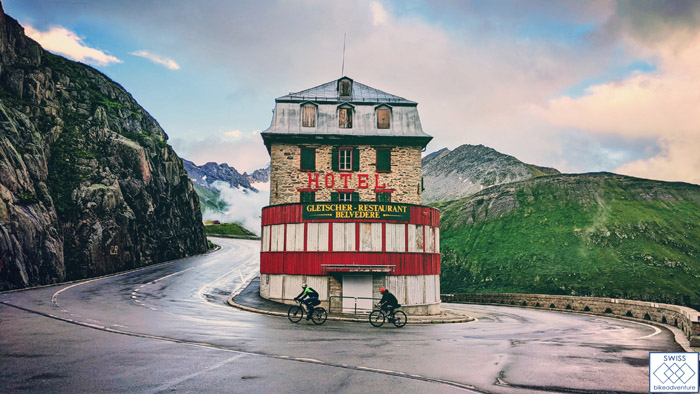 The 4th edition of Swiss Bike Adventure is on its way!
Discover the hilliest country in Europe at its finnest. Iconic giants, various cultures, four languages, challenging cycling and amazing cultural experience. See you all in Andermatt.
"A fantastic adventure, excellent company and what a route! " Robbie Britton Ultra-distance coach & athlete
Grand Départ: 24 June 2023
Registration will open Friday 2 December 2023!
Website: Swiss-BikeAdventure.com
---
See you on the bike,
Transbike Adventures Team
---
Our events in 2023:
---