Sahara experience – A journey in a time machine.
Through the Rif and Atlas mountains and the Sahara desert. The journey begins from the Mediterranean sea and ends at the Atlantic Ocean in the south of Morocco.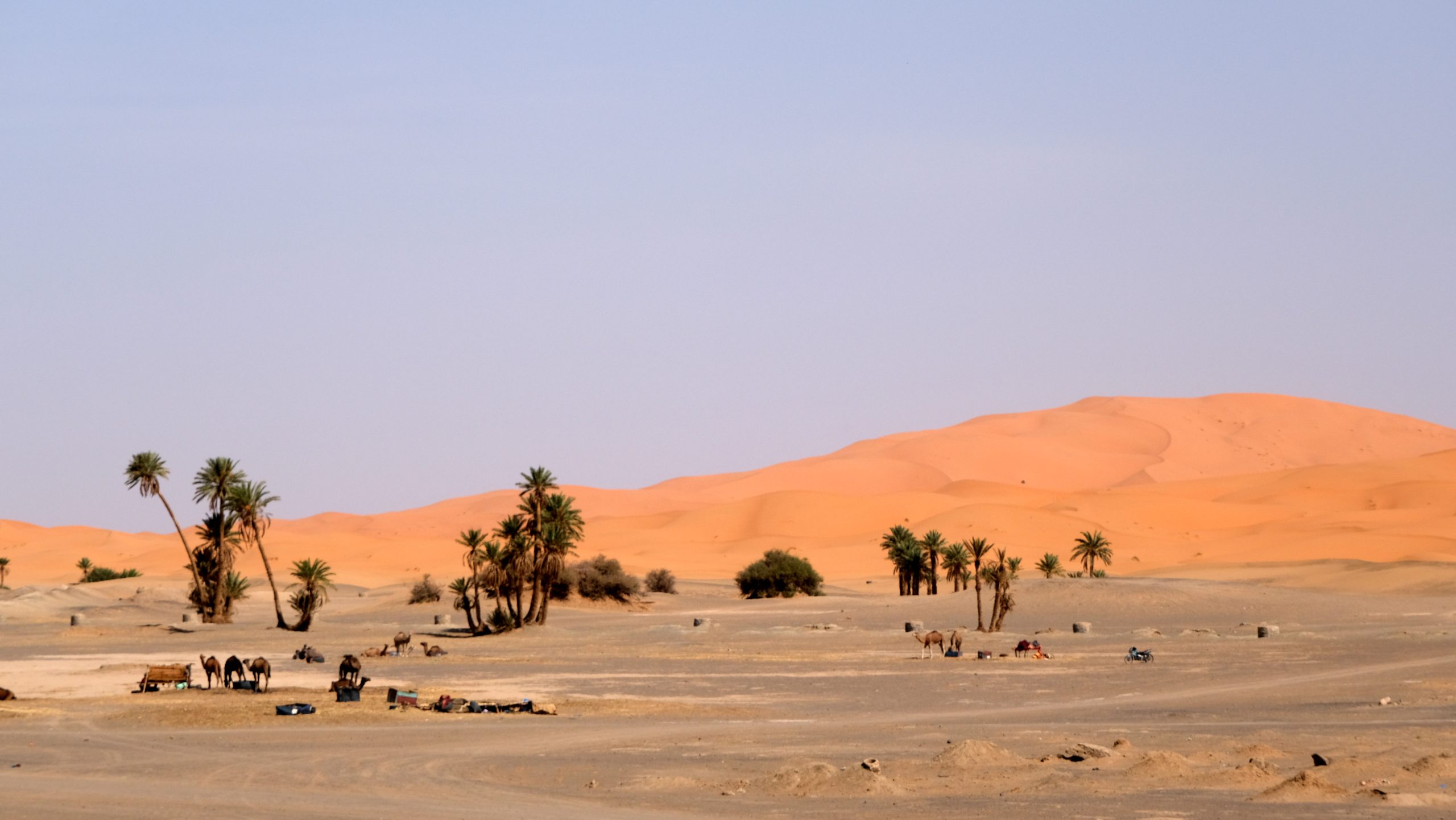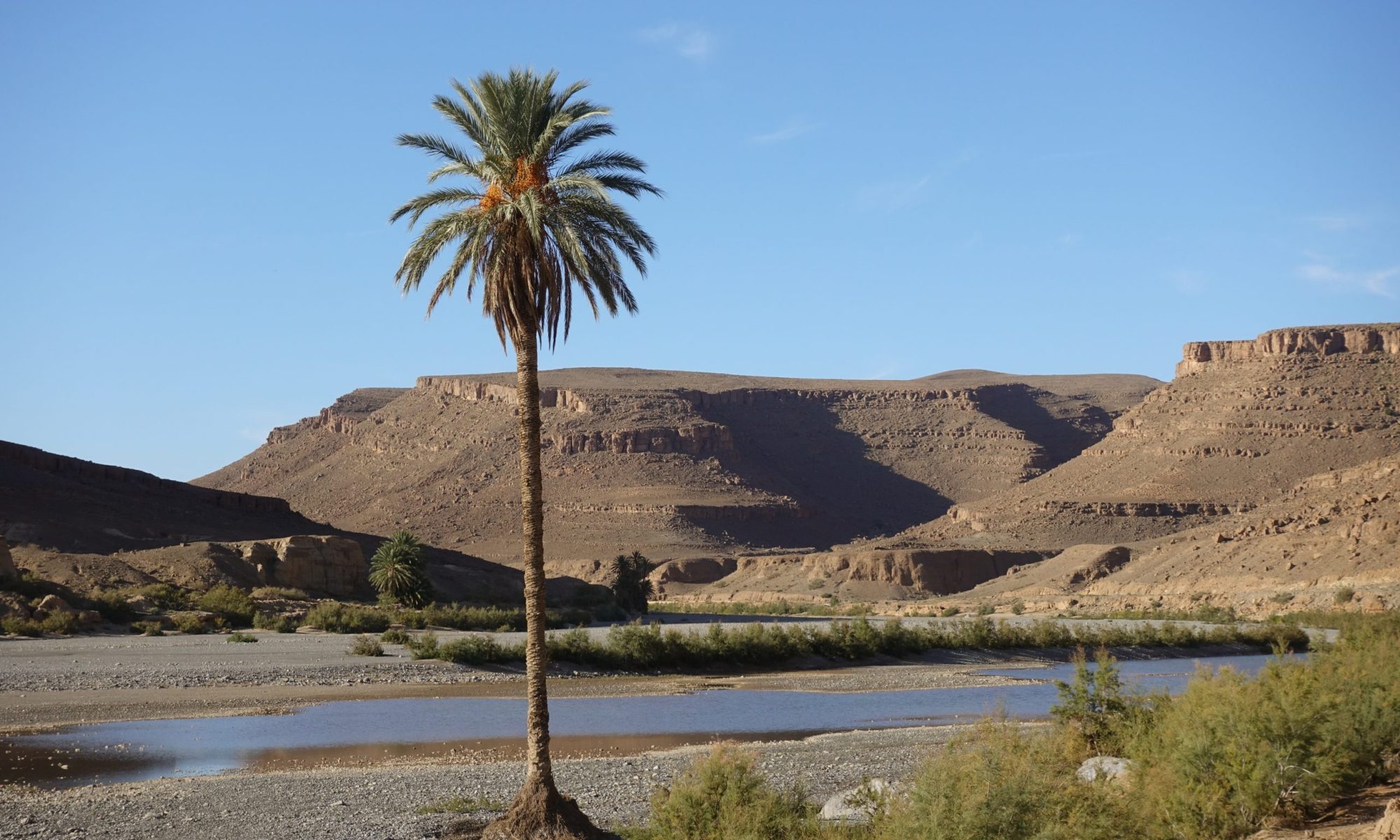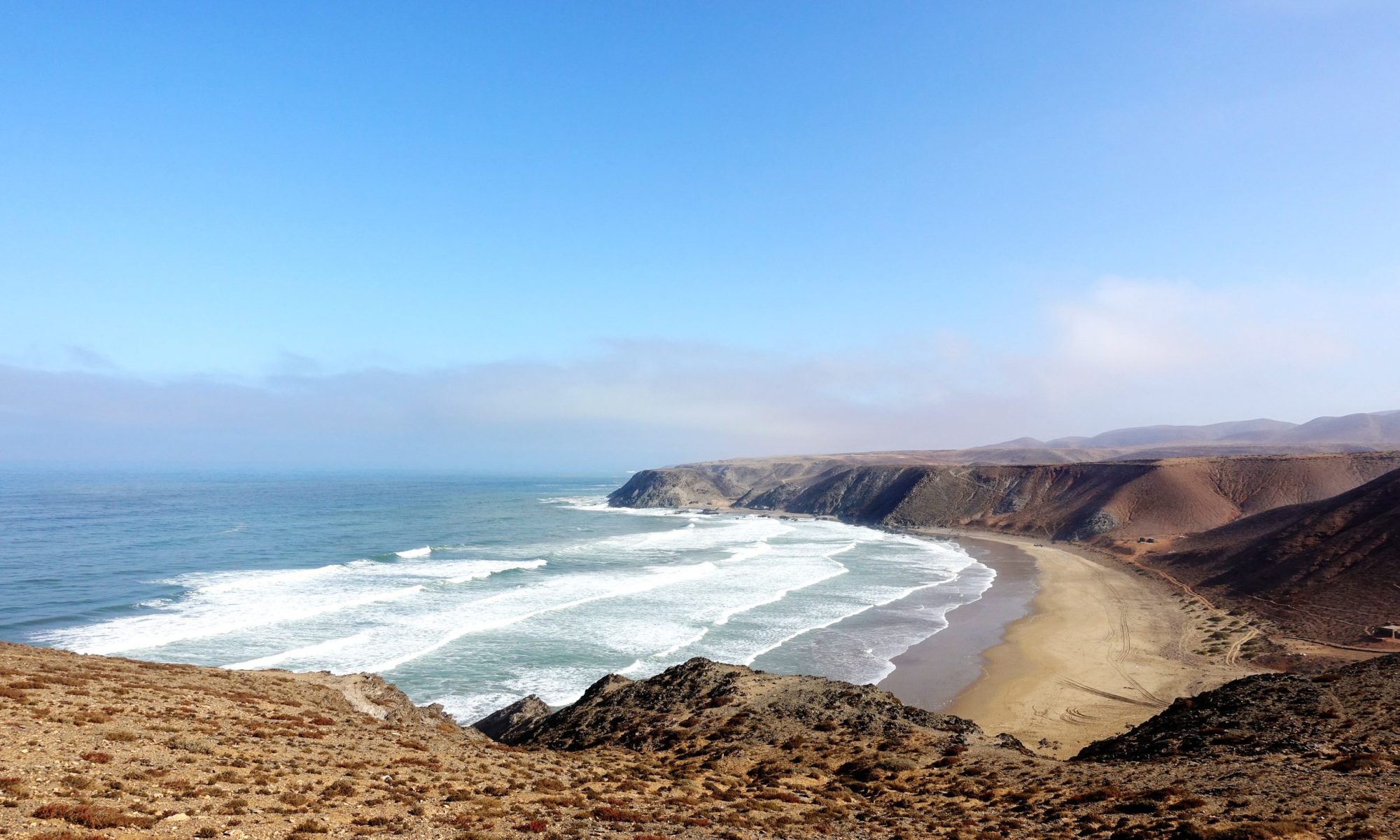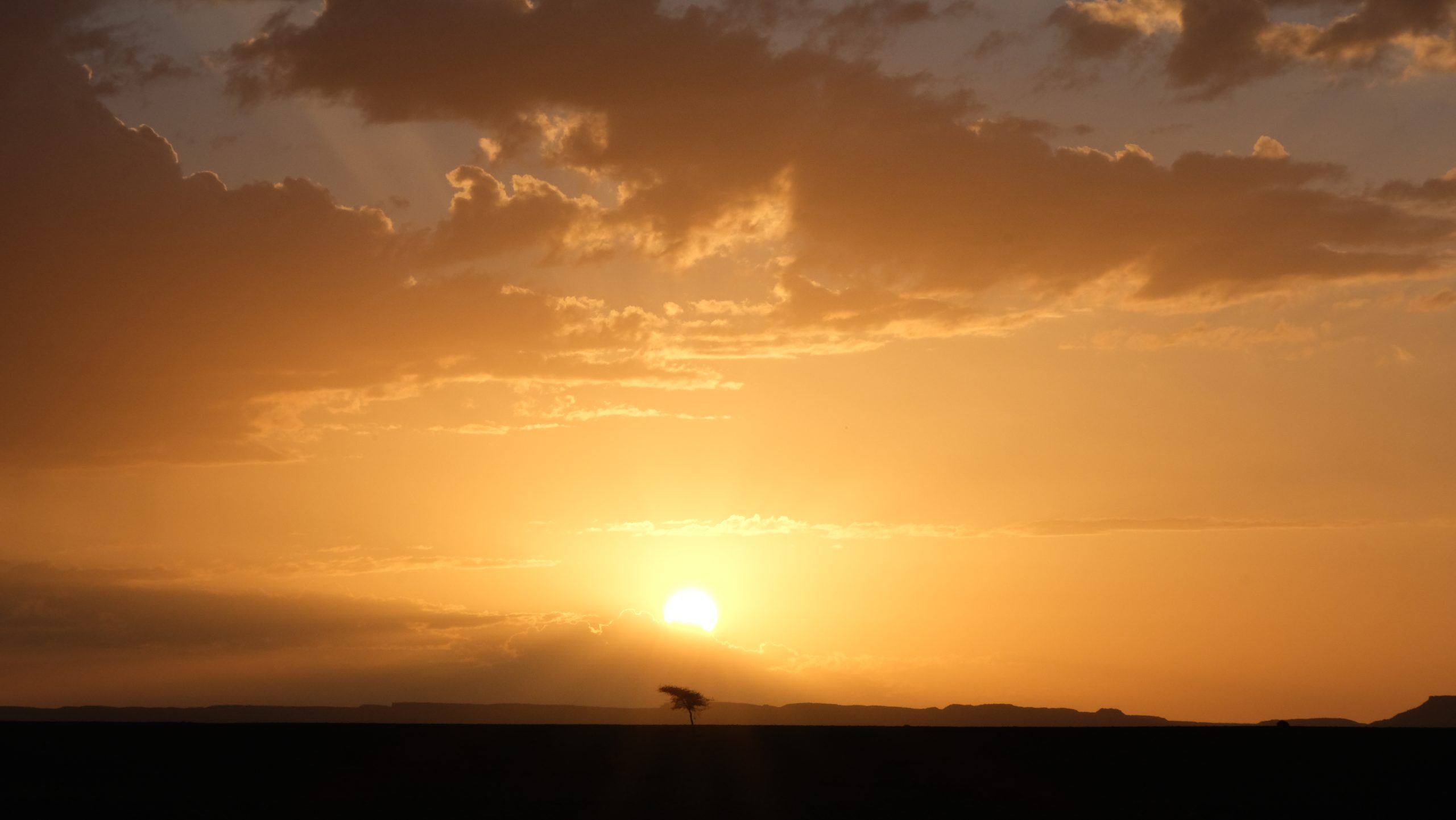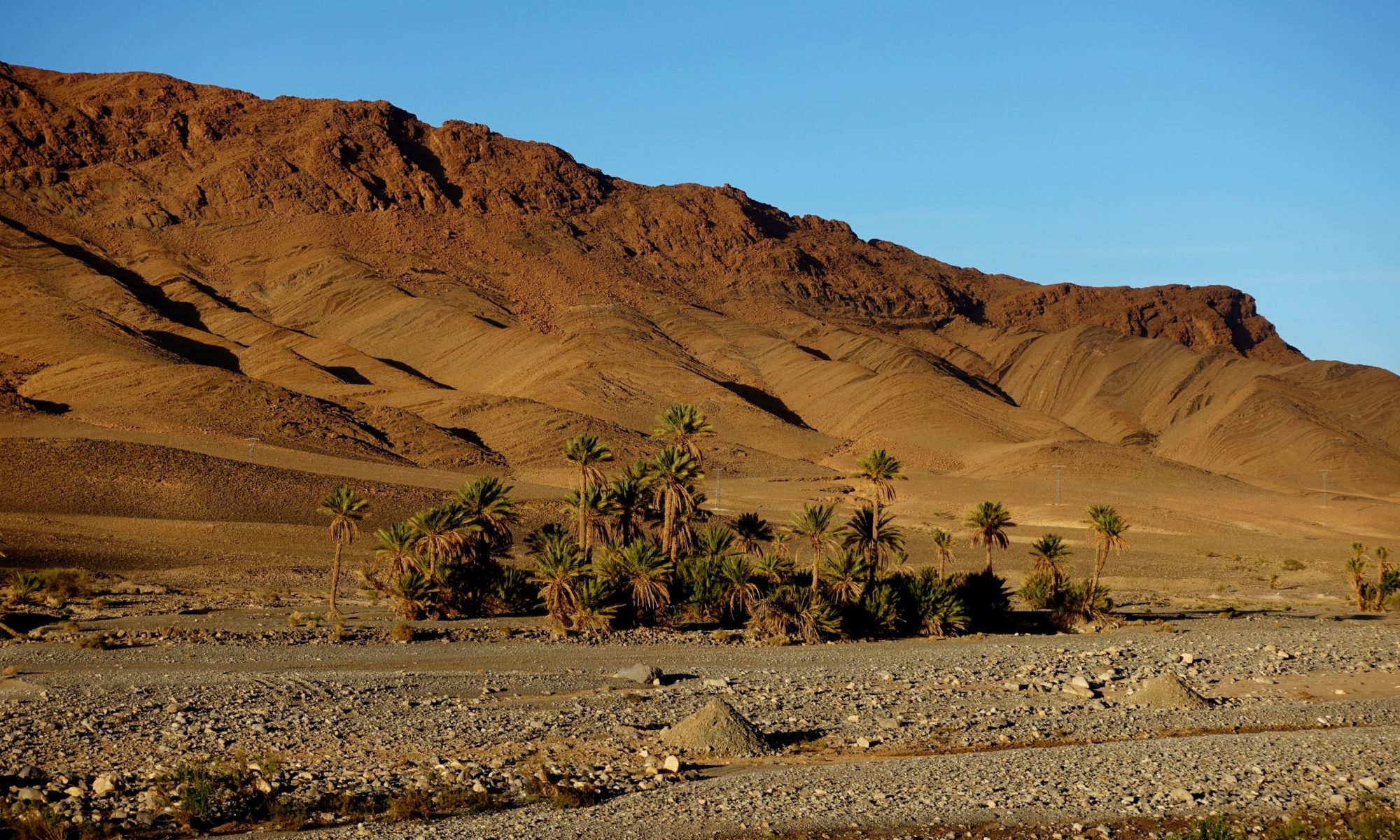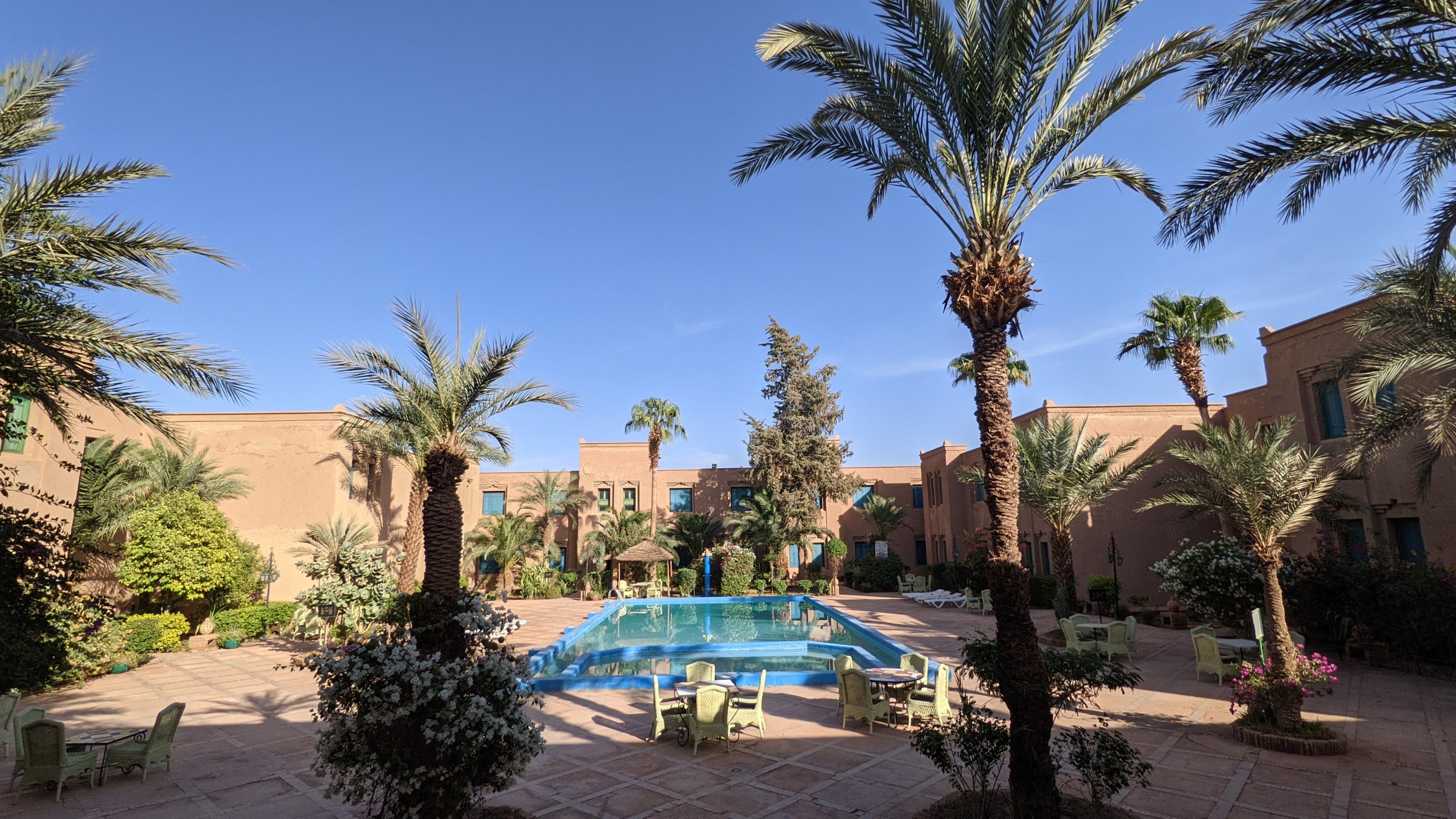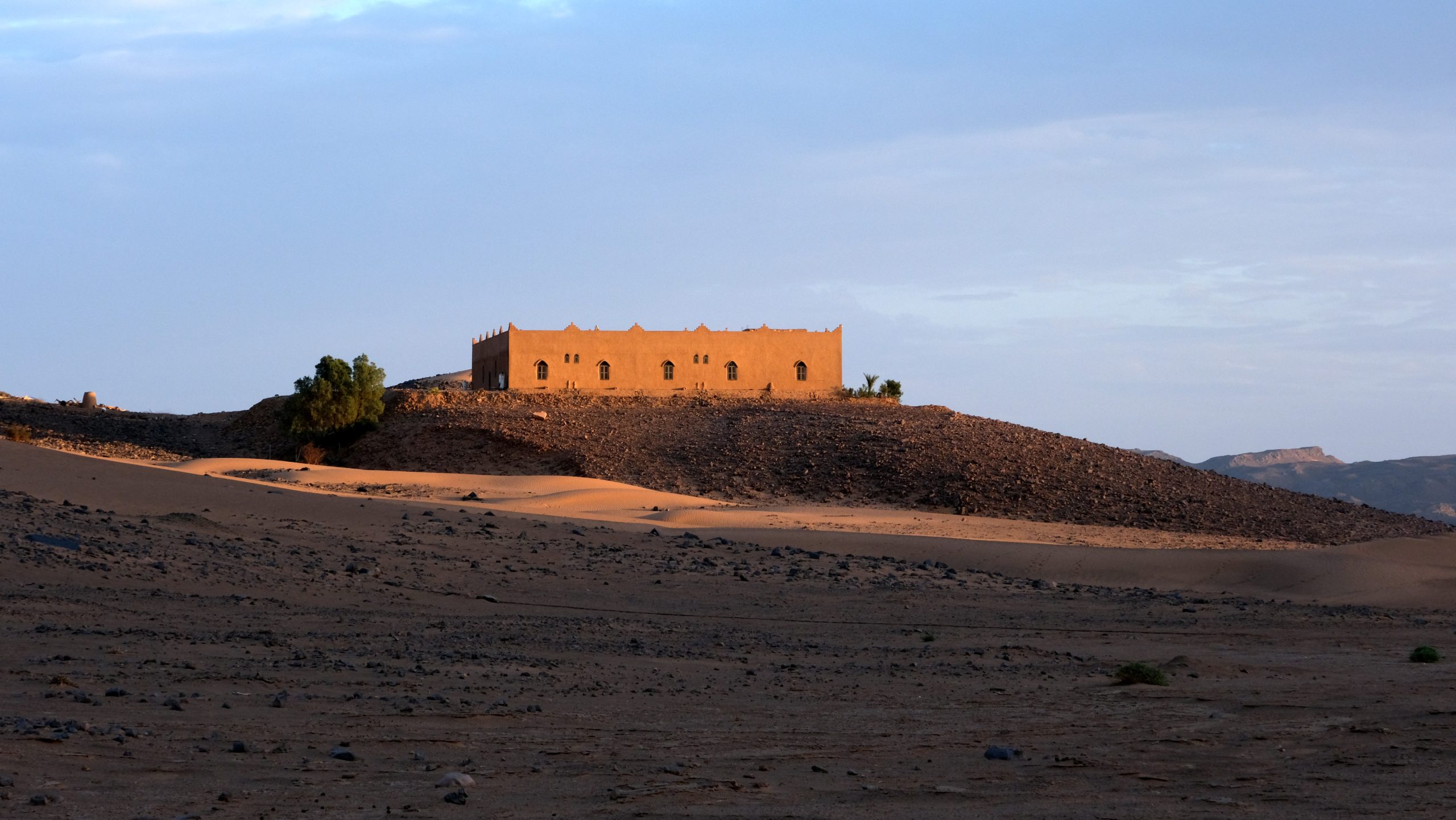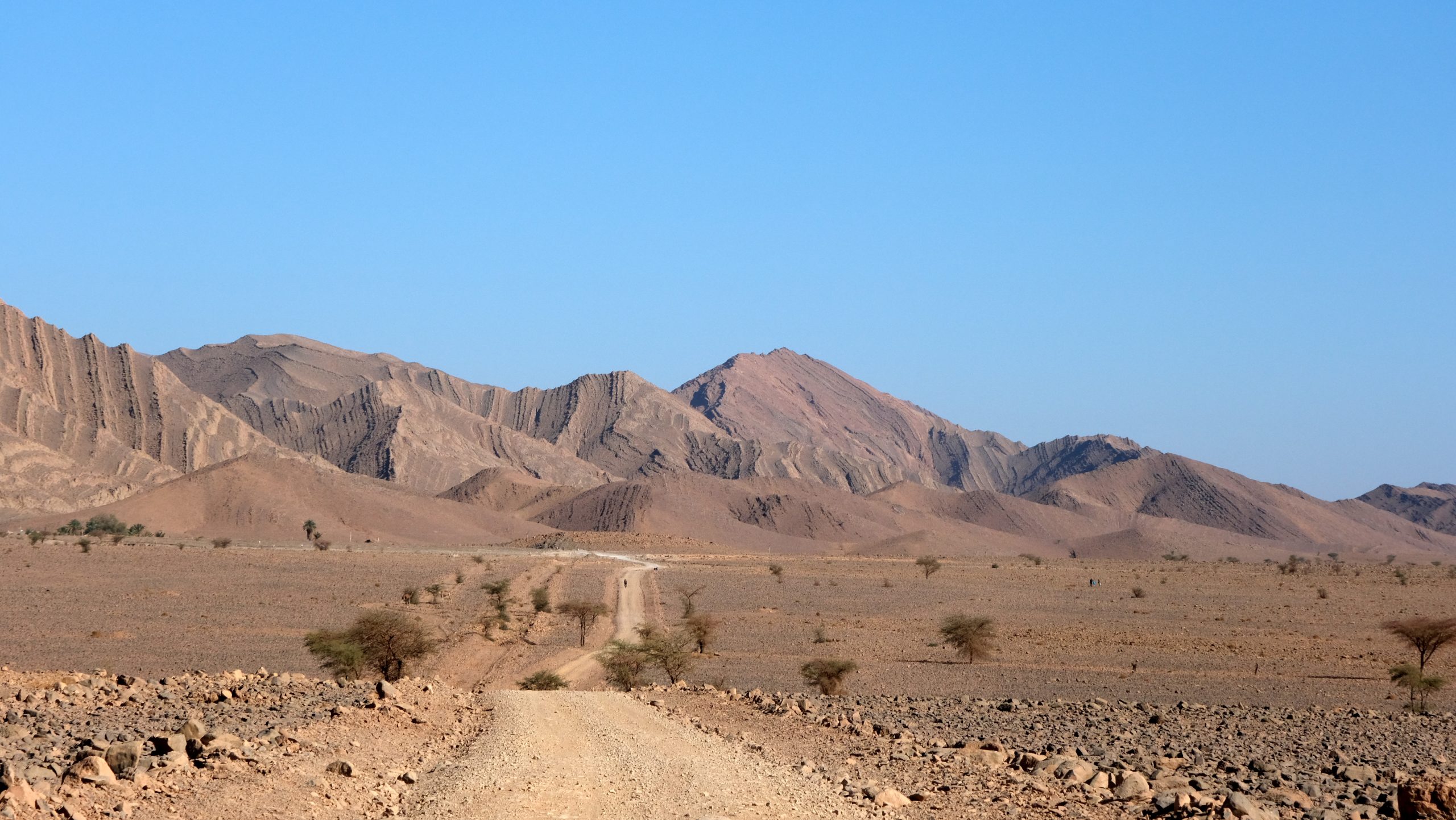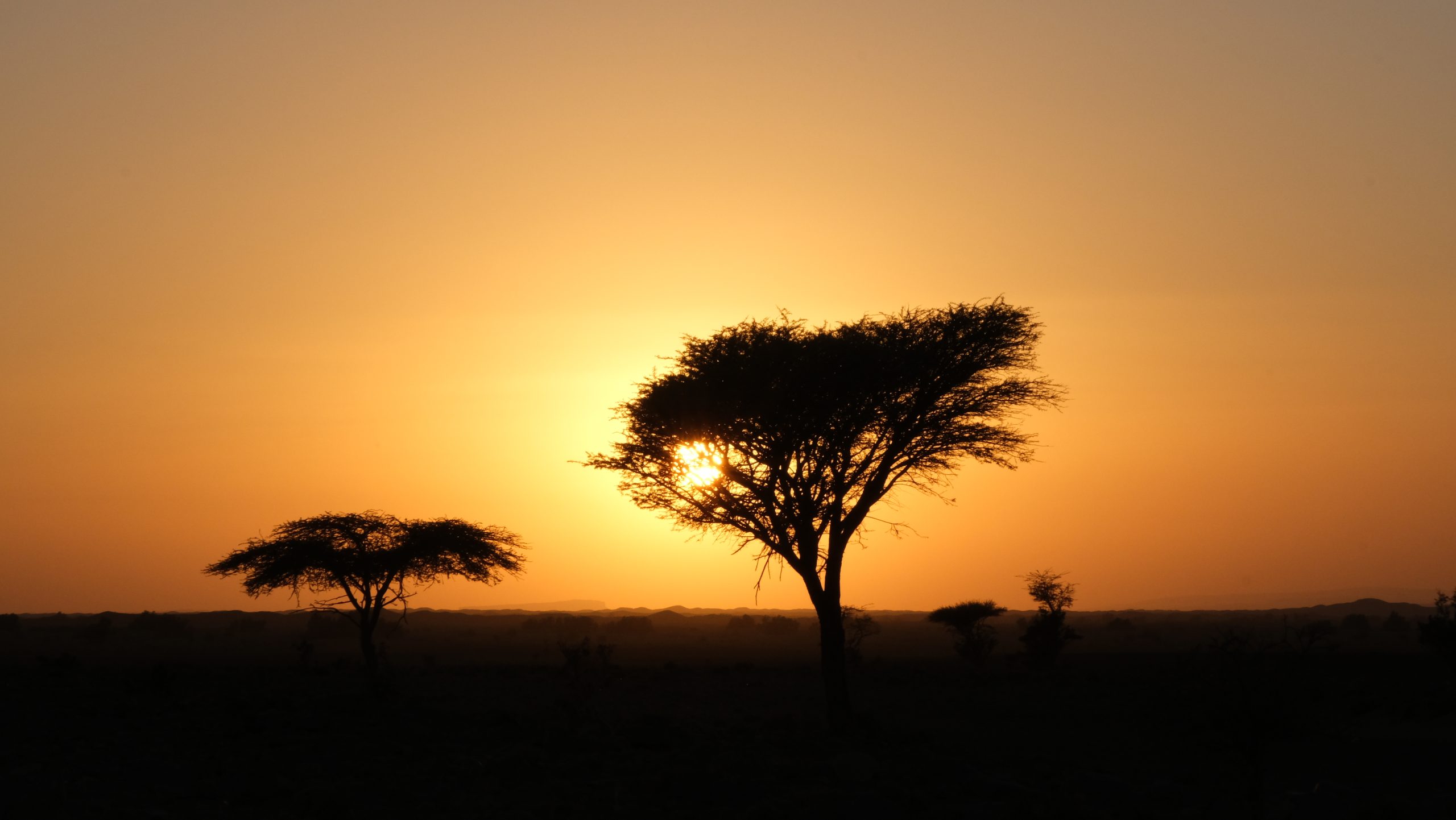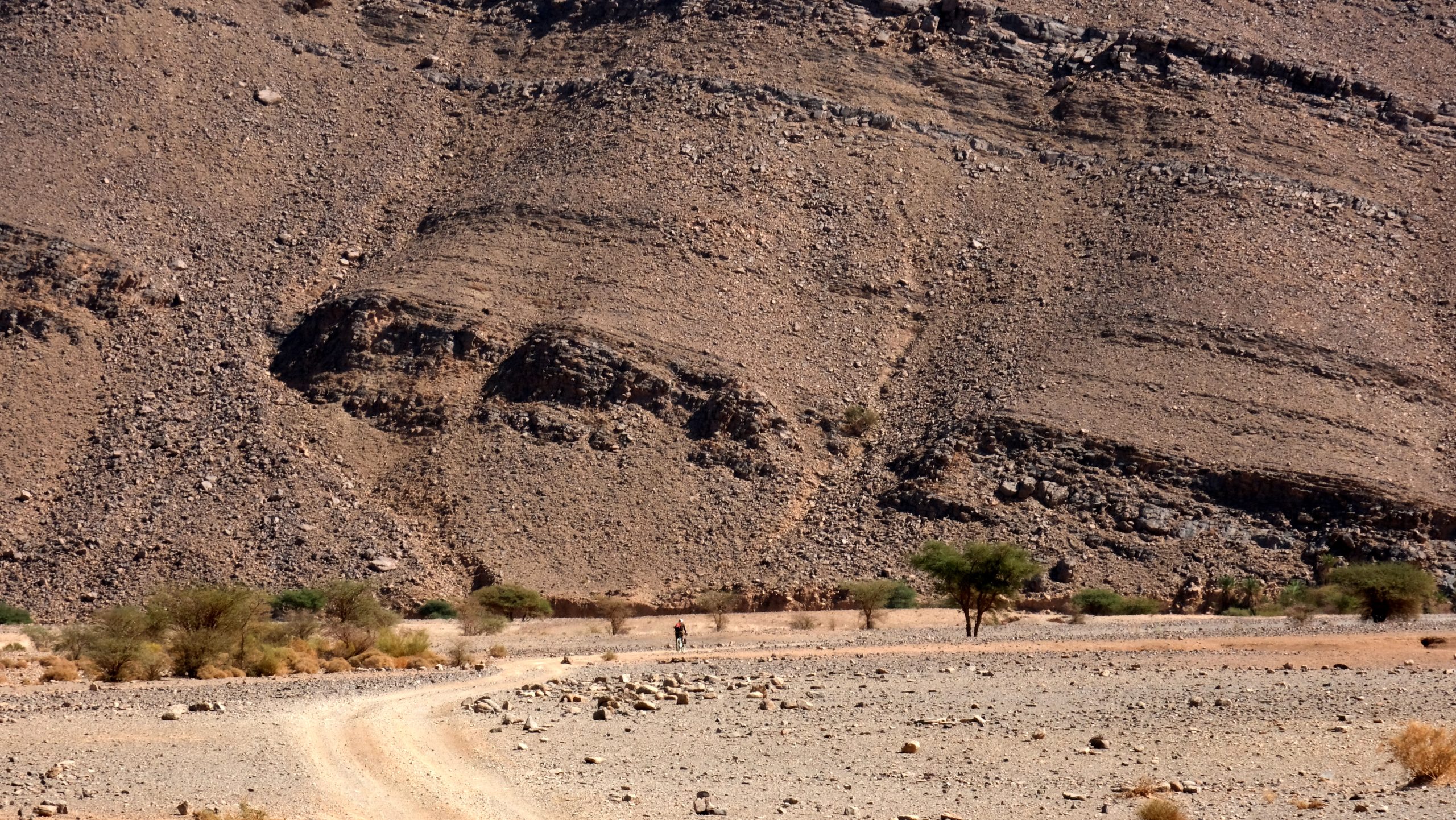 cropped-DSC00527-scaled-1.jpg
cropped-DSC08260-scaled-1.jpg
cropped-DSC00531-scaled-1.jpg
In previous years we have done a great deal of travelling in Morocco by bike and have discovered untouched roads and colonial pistes (dirt roads) and many hidden gems to visit, some of which not many tourists get to see. In 2023 we will offer 2 ( maybe 3) organized bicycle journeys in Morocco. You will see The dunes of Erg Chigaga, an underground village, some pistes from the legendary Paris-Dakar, traversing remote Riads, and unpaved roads.
You will travel light accompanied by the support vehicle, which will carry your luggage to the places where we will stay overnight. During the stages, you can choose to cycle alone and go at your own pace or together with other participants.
Each tour will be limited to 8 riders maximum.
More details will be available soon.
Are you interested? Would you like to be the first to receive more details and a chance to book one of the limited slots? Drop us an email at info@transbike-adventures.com and we will add you to the newsletter for our exclusive Morocco adventure.
Dates:
– 28.10. – 04.11.2023
– 24.12. – 31.12.2023
– 31.03. – 06.04.2024
– 27.10. – 02.11.2024