Dear Bikepacking Adventurers!
Our dedicated Team at Transbike-Adventures is pleased to announce the list of 2021 events:
Iberica-Traversa
Northcape-Tarifa
Alaska-Divide
Morocco-BikeAdventure
Swiss-BikeAdventure
Please note, if you are unable to take a part in the event because of any Covid19 issue, you can request to transfer your entry to any other event listed or postpone your participation to 2022.
---

Traversing the Iberian Peninsula on 90% gravel roads and trails
"The most beautiful route I have ever cycled" – Aleksander Pachulski, 1st finisher 2020.
The 3rd Iberica-Traversa self-supported bickepacking adventure from Saint-Jean-de-Luz in France to Tarifa in Spain.
Type: gravel and trails
Distance: 1720km
Vertical climbing: 30000m
Start date: 02/05/2021
Registration: is now open till 31/03/2021,
Event page: https://iberica-traversa.com
Please note that 2020 entries are transfered to 2021. Limited slots available.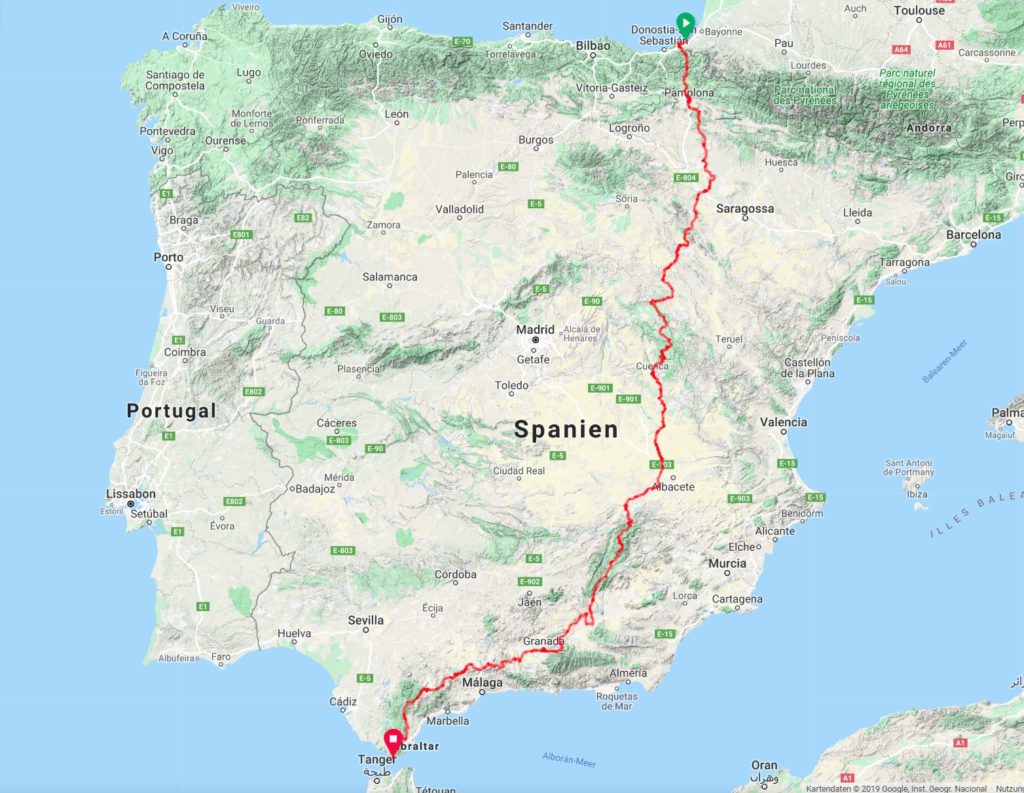 ---

The longest bikepacking adventure in Europe!
Self-supported bikepacking adventure from the most northern to the most southern point of the European mainland, over famous Tour de France mountain passes to the top of the highest road in Europe.
You can finish at Helsinki (1753km), Bregenz (4071km), Nice (5370km) or Tarifa (7400km).
Type: road (all kind of surfaces)
Distance: 7400km
Vertical climbing: 80000m
Start date: 20/06/2021
Registration: is now open till 30/04/2021
Event page: https://www.northcape-tarifa.com
Please note that 2020 entries are transfered to 2021.
---

The Last Frontier of North America – about 80% gravel and 20% pavement
The 1st edition of Alaska Divide unsupported bikepacking adventure from Anchorage to Deadhorse on Prudhoe Bay. The route will traverse the subarctic ecosystem of southern Alaska to the arctic tundra north of the Arctic Circle. Long days and a chance to see the Northen Lights awaits!
Type: gravel
Distance: 1660km
Start date: 15/08/2021
Registration: will open 01/12/2020 till 18/07/2021
Event page: https://alaskadivide.com/
Please note that 2020 entries are transfered to 2021.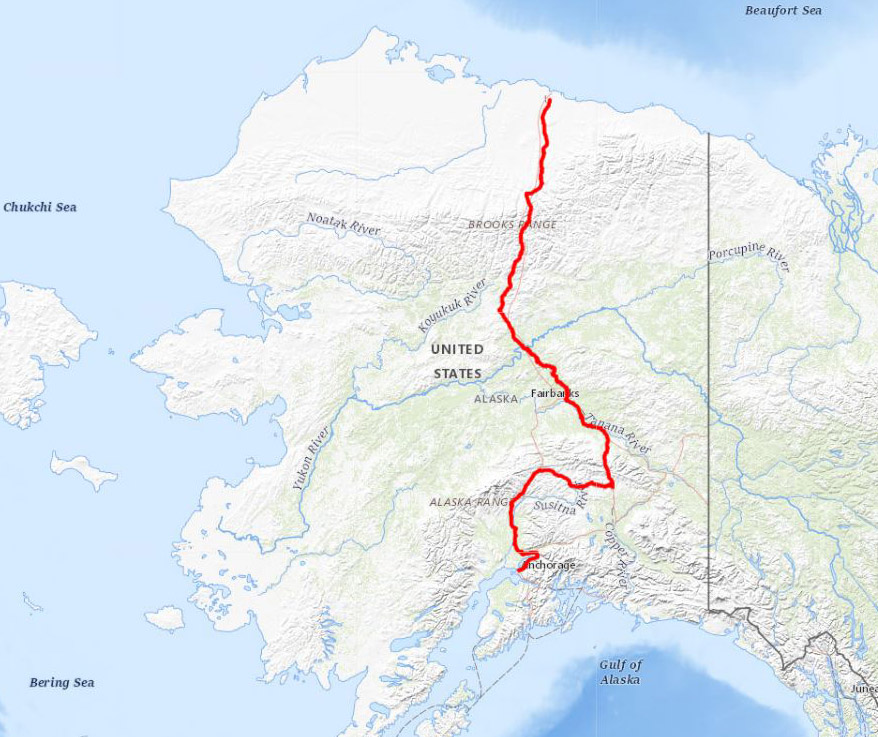 ---
Less vertical climbing, more desert pistes and a road route for 2021
When you start the "Morocco Bike-Adventure", you dive into a world far away from your comfort zone! You conquer the African continent on your bicycle!
The 2nd edition of self-supported bikepacking adventure starts in Tangier and heads trough the Rif mountains and over the Middle Atlas directly to the Sahara desert. For the dirt road route, "pistes" once used from the legendary Paris-Dakar Rally are part of the route. The road route stays nearby the piste route but uses paved roads only with almost no traffic.
New for 2021 edition, choose between:
Road route:
Type: road (paved roads)
Distance: 2100km
Vertical climbing: 21000m
Piste route:
Type: piste, dirt roads
Distance: 1900km (optional extension of another 1000km and 11000 vc)
Vertical climbing: 20000m
Please note that 2020 entries are transfered to 2021.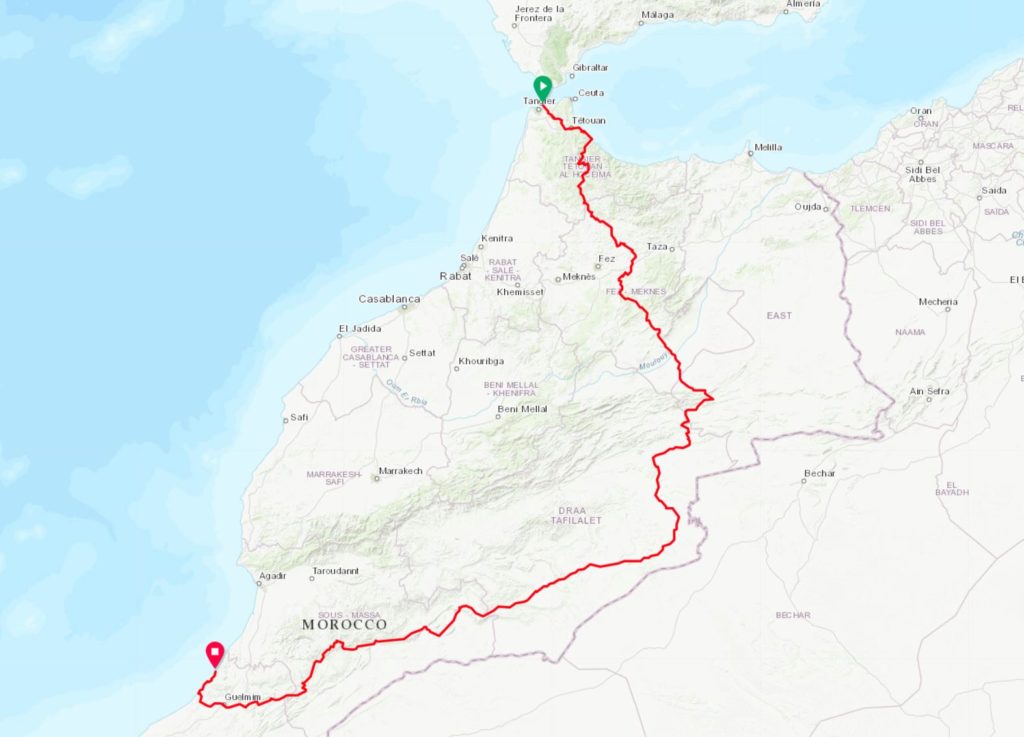 ---
Switzerland is the most hilly country in Europe
Are you adicted to climbing and great downhills? The 2021 route will include Kunkelspass, Albulapass, Berninapass, Splügenpass, San Bernardino, Nufenenpass, Furkapass, Grimselpass, Sustenpass and Chasseral.
The route will be published January 2021.
Type: road (paved roads, some gravel sections may be possible)
Distance: about 1300km
Vertical climbing: about 27000m
Format: ITT, tracking open June (as soon as the whole route is open) till October
Grand depart: 26/06/2021
Registration: will open 01/01/2021
Event page: https://swiss-bikeadventure.com
---