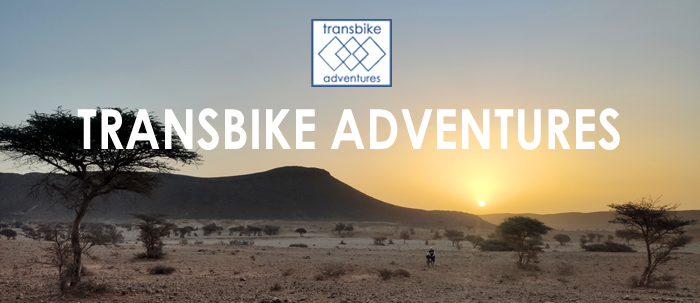 We are delighted to announce that our event calendar for 2023 is all set.
We will start the 2023 season with our new bikepacking adventure from Krakow to Tarifa. A 4000km road ultracycling adventure. Col de Tende, Col de Turini, Nice, Gorges du Verdon, Mont Ventoux, Col du Tourmalet, Windmills and Pico del Veleta are some of the route landmarks. The event website with all the information will be available November 20th and registration will open December 1st.
To close the season we have set up an organized bike tour in the Sahara desert.
Our self supported bikepacking events:
The next NorthCape-Tarifa starts 20.06.2024.

2 stage adventure, Irun-Tarifa – Tangier-Sidi Ifni:
Iberica-Traversa and Morocco-BikeAdventure in one.
24.09.2023: 2 Continents Adventure gravel, trails & piste
25.09.2023: 2 Continents Adventure road

NEW for 2023:
Please see the link below for more details about our bikepacking adventures:
https://transbike-adventures.com/en/events