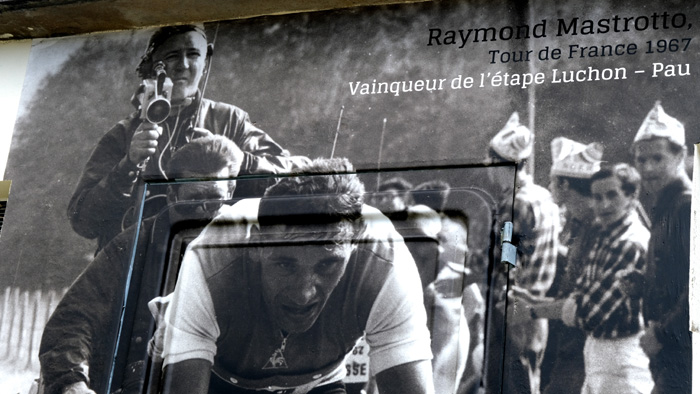 It's time to ride your bike!
Now that biking season is upon us, we're spending a lot of time on the road, scouting out routes and exploring with cameras and maps.

45-SouthWest
We are thrilled to announce that the list of registered riders for the inaugural 45-SouthWest is impressive, ranging from experienced riders who have crossed countries and continents, to complete rookies! This diverse group of cyclists is what makes this adventure even more exciting.
The 45-SouthWest bikepacking adventure is not just a journey on two wheels, it's an opportunity to challenge oneself, explore new horizons, and create new memories.
Please bare in mind that 45-SouthWest will take place biennially.
We will close registration in 4 weeks.
The starting fee will increase today 1st of May at 22:00.
Start: June 20th with the sunrise in Krakow, Poland
Website: 45SouthWest.com
ps. For those who wondered and asked about the Spanish part of the route – they are only two things in common between 45-SouthWest, Iberica-Traversa, and NorthCape-Tarifa – they all cross the highest point on the route – Pico del Veleta and share the same finish point in Tarifa. 45-SouthWest is an independent new creation with some new, winding, and smooth roads to reach these special places.
---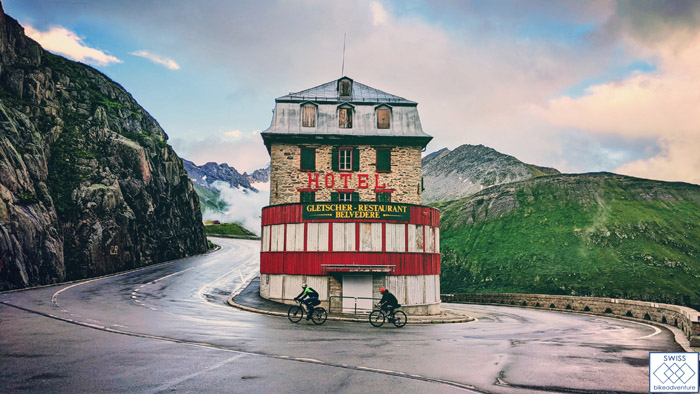 Swiss Bike Adventure
Registration for the Individual Time Trial (ITT) opens today, May 1st at 8:00 PM. Participants can start the ITT at any point along the route between July 1st and September 30th, with the start point also serving as the finish point. If you have your own tracker, you must register at least 5 days before your chosen start date, whereas renting a tracker from us requires registration at least 10 days in advance. Please inform us of your desired start time no later than 5 days before your start date.
"A fantastic adventure, excellent company and what a route! " Robbie Britton Ultra-distance coach & athlete
Grand Départ: 24 June 2023
Registration for the Grand Départ will close in 4 weeks.
Website: Swiss-BikeAdventure.com
---
Our self supported bikepacking events:
The next NorthCape-Tarifa starts 20.06.2024.

2 stage adventure, Irun-Tarifa – Tangier-Sidi Ifni:
Iberica-Traversa and Morocco-BikeAdventure in one.
24.09.2023: 2 Continents Adventure gravel, trails & piste
25.09.2023: 2 Continents Adventure road

NEW for 2023:
Please see the link below for more details about our bikepacking adventures:
https://transbike-adventures.com/en/events